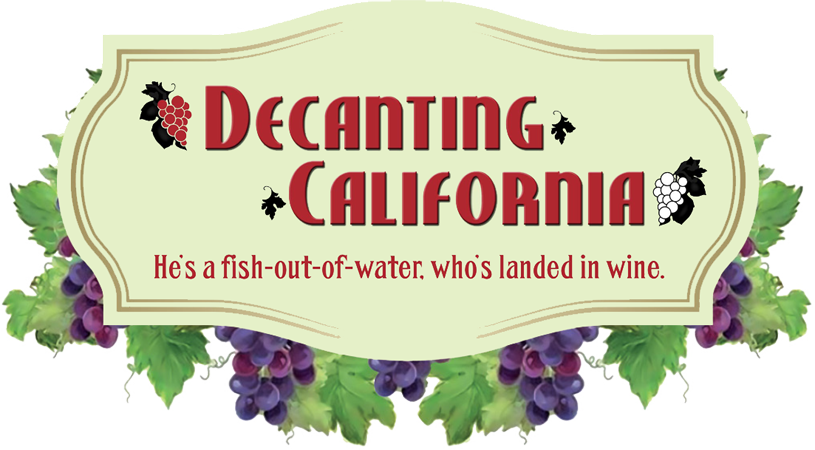 This movie is currently in development with Scott and Skyler Mednick.
Struggling English author Ben Caspian and his feisty daughter Anna, unexpectedly find themselves trying to acclimatise to a new country, a different way of life, and the quirky residents of a winemaking community in Santa Barbara.
A four quadrant movie aimed at the entire family, Decanting California (Corked) will draw viewers into the community, who'll fall in love with the town and its characters.