DECANTING CALIFORNIA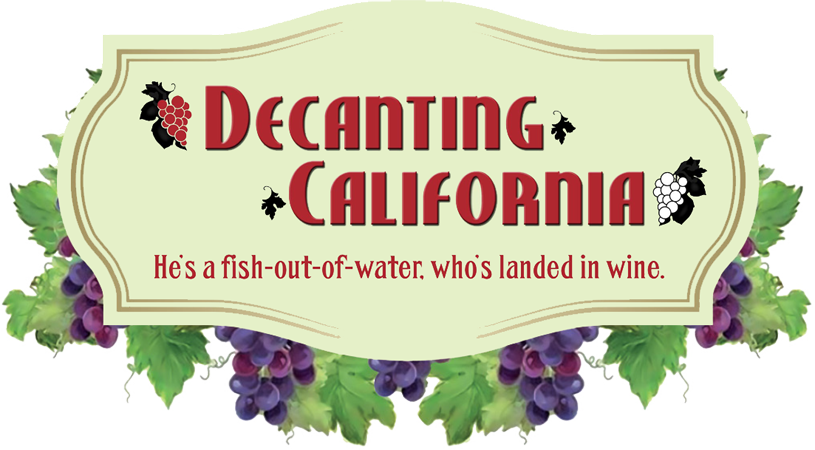 Decanting California is in development with Scott Mednick. Scott was one of the producers on movies such as Batman Begins, 300 and Teenage Mutant Ninja Turtles.
Struggling English author Ben Caspian and his feisty daughter Anna, unexpectedly find themselves trying to acclimatise to a new country, a different way of life, and the quirky residents of a winemaking community in Santa Barbara.
Decanting California is slated to begin pre-production in late 2022. 
THE ASSASSIN FACTORY
Ditto's largest production to date promises to revolutionise the action film genre.