Araloyin Oshunremi
Nile (Warhol)
Araloyin is an actor who is best recognized for his role as Stefan in the Netflix series Top Boy.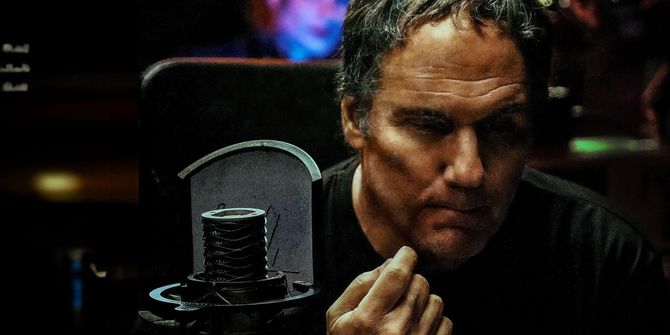 Corey Johnson
Dave (Warhol)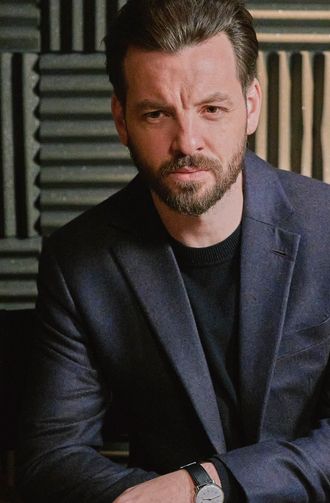 Gethin Antony
Jack (Warhol)
Gethin has starred in many movies and TV shows such as Game Of Thrones, and Aquarius alongside David Duchovny, and many more.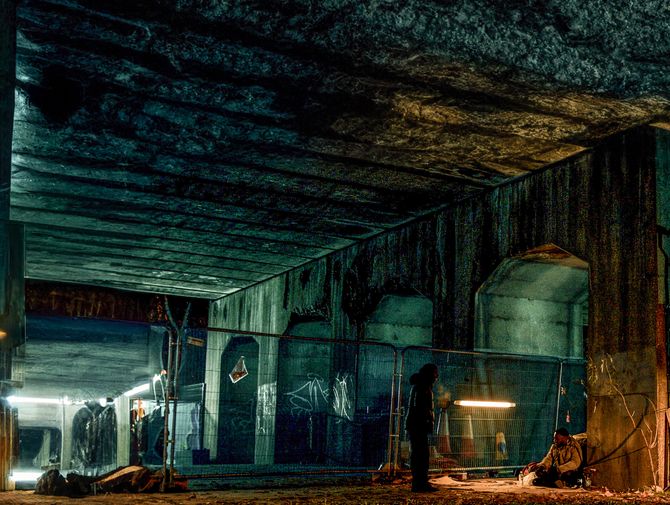 WARHOL
"In the future everyone will be world-famous for 15 minutes" -- Andy Warhol
"Warhol is Fincher's Panic Room meets Gilroy's Nightcrawler - it's fantastic!" Michael Grais the writer of Poltergeist.
Warhol is the story of urban life, as seen through the eyes of a controversial American shock jock relocated to the UK, a desperate deaf girl, a homeless ex solider and a scared young London gang member, intertwine in three tales of choice, consequence and redemption, culminating in an ending no one will see coming.